9. Query

The following hints, tips and faq's have been collected over a number of years whilst working on the AS/400 and iSeries platforms.

To display the hint or tip, click on the link in the index below. Due to restrictions within the Hints and Tips database some entries have been abridged. However a PDF or Microsoft Word document may available and will be indicated by the presence of either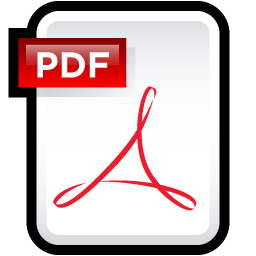 or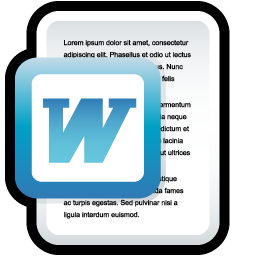 .

To view PDF documents you will need to have Acrobat reader (or any other PDF viewer) installed. To download the latest free version of Acrobat Reader, click here and follow the instructions. PDF and MS Word documents will open a new browser window.


Sorry...

We are sorry, but we haven't been able to publish any hints and tips on this page yet and hope to in the near future. If you have any hints and tips that you would like to share with the AS/400, iSeries and IBM i community then please email them to us by clicking here and we will be happy to include them
Return to the main Hints, Tips and FAQ menu.